DINO ANTONELLO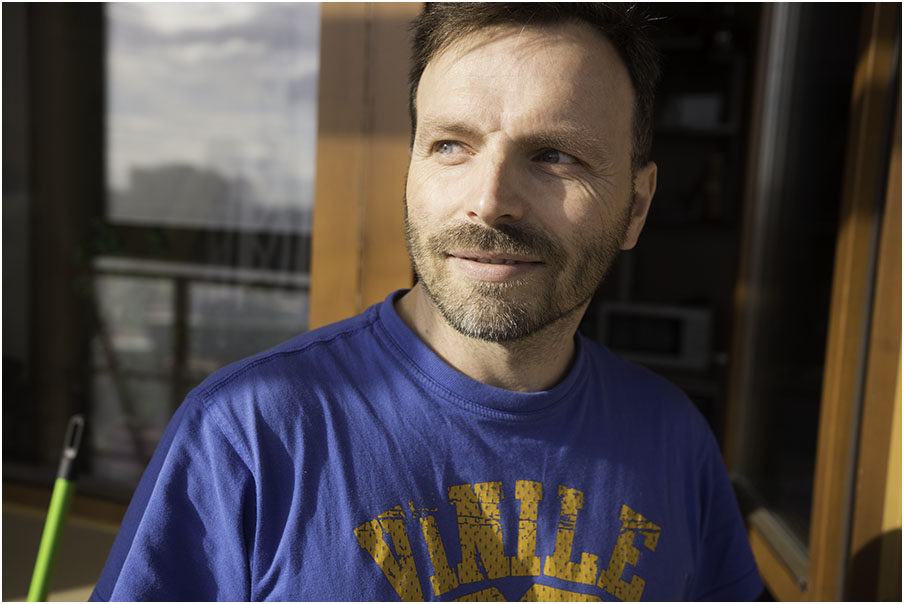 Born in Italy near to Venice, Dino Antonello graduated in Art Application in Graphic Design & Photography at Artistic Institute.
After the military service, he started to work in some Advertising Agency and then started his experience in fashion with the marks : Replay, Diesel, Dainese, and then worked in Ahura as Chief Designer - Creative Director - Corporate Identity Manager.
In 2014 he moved to Siberia in Novosibirsk. There he founded the firm : "STILE ITALIANO - AD CONSULTANT". The mission of STILE ITALIANO - AD CONSULTANT is to provide creative consultancy for companies who want to create or renew their own brand identity. He provides Style consulting based on the passion, professionalism, accuracy and attention to detail.
Skilled in interpreting styles, elegant, classic, contemporary or modern, with particular attention to the Italian class and style of which Dino Antonello is an expert.
In 2016 he did the design of the Francaisensiberie bus UAZ project.
Dino came back to live in Italia in automn 2017. First he I worked like co-owner in graphic design for motor sports until November. After that experience, for 4 mounts a course in web design. Now he's doing clothing for sport...